Earth Station Infrastructure
Our Earth Station Infrastructure hosts an array of over 40 antennas ranging from 1.2 meters to 13.5 meters, built specifically to provide reliable services and to access satellites beyond conventional means. We house the latest technologies and state of the art equipment to provide you with the best possible service.
As with many new systems of today, much of our infrastructure equipment is designed with high availability in mind, including hot-swap-able components, redundant power supplies, automatic fail-over and load-balancing, all to meet our aims of a fully redundant Earth Station.
SMS Teleport's boasts a diverse range of manufacturers within its infrastructure; our partners include, but not limited to: ViaSat, General Dynamics, Vertex, CPI, Comtech Xicom, Advantech Wireless, Terrasat and more…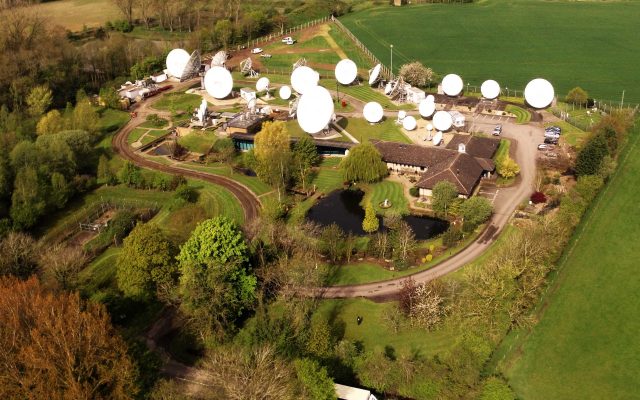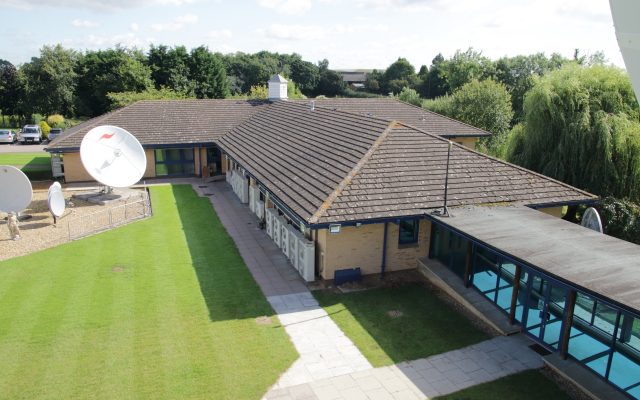 24/7 Operations
Our 24/7, Network Operation Centre (NOC) is staffed by a team of highly skilled engineers, whose prime objective is to ensure that our clients and partners receive consistently high level support and service up-time.
Our NOC prides itself on the level of support it can offer, including fault finding and tracking incidents, solving over 99.9% of issues efficiently.
SMS Teleport recognises the need for fully redundant power systems; thus operating with fully redundant UPS Backup and Full Generator Backup for All systems, ensuring clients and partners that their systems and services will remain online at all times.
If you would like to schedule a visit to our teleport, please contact us or email: info@sms-teleport.com.