Networking and Connectivity
Network Management and Infrastructure

At SMS Teleport, we have a long standing history of over-coming challenges and tailoring custom solutions to customer Networking and Connectivity requirements.
We take pride in our resilient, fully redundant and high up-time core infrastructure. With the support of top-end routing engines, we can offer exceptional performance and superb service quality as well as:
Full Redundancy, including diverse fibre optics.
Lowest Latency.
Guaranteed throughput of over 10Gbps.
High Availability Layer 3 IPv4/IPv6 Peering Transit Services.
Fully Transparent, Secure Point to Point Layer 2 Services.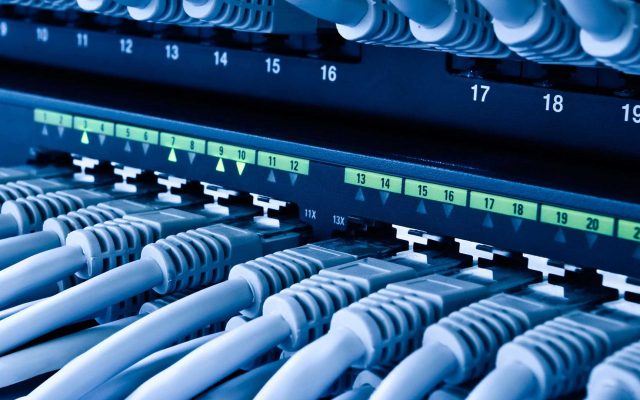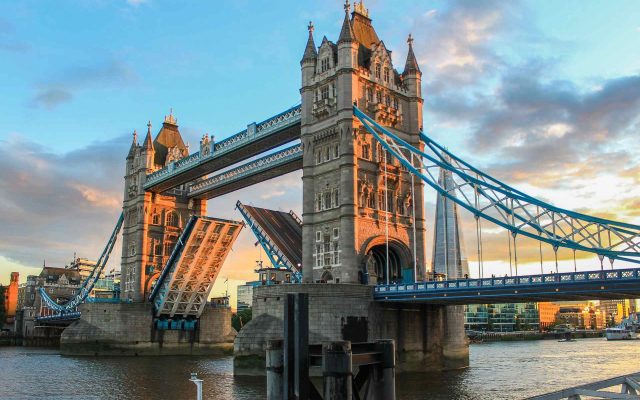 Points of Presence
We are ever upgrading our national network infrastructure to ensure we are able to offer our customers and partners the best possible service at the lowest possible latency and the lowest possible cost.
SMS Teleport currently co-locates at three Points of Presence in the capital city of the United Kingdom, London:
Being in these points of presence ensures that we are able to connect to all major carriers and service providers and are also able to connect to partners and clients for whom co-locate in these facilities too. Please
contact us
to find out more.