The location of our Teleport is just outside the town of Rugby, strategically placed in the beautiful British countryside; situated in the heart of the United Kingdom; stationed carefully to provide clear, extensive and uninterrupted line of sight to over 100 satellites. Our exclusive network infrastructure provides clients with fully redundant network connectivity to multiple points of presence in the city of London, and across the continent.
Originally part of an RAF airbase during the Second World War, the location of the grounds played host a nuclear bunker, converted in 1999 to become part of the teleport infrastructure. Initially owned by the UK Armed Forces under the Royal Air Force – Royal Observer Corps, it was used for incoming nuclear defence tracking during the Cold War. It is now home to datacenter rack space and core teleport systems, whilst providing additional hosting resources to the main building hosting capacity.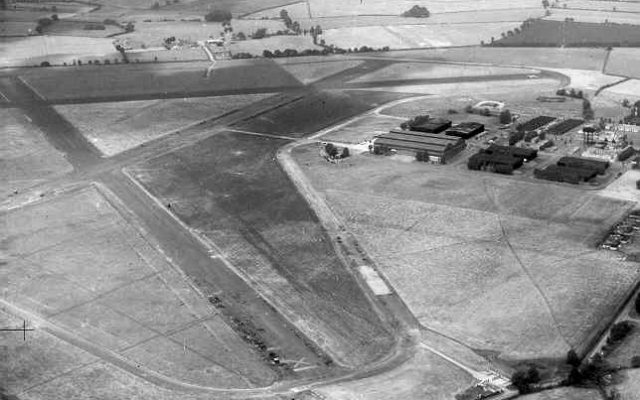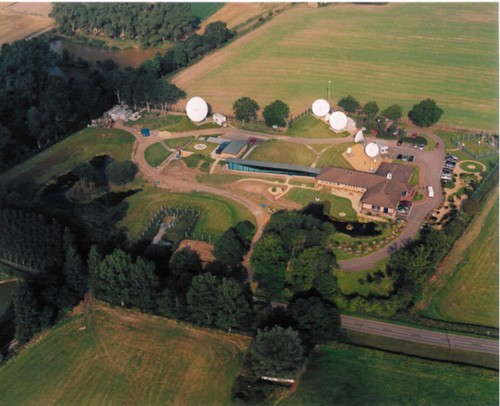 Between the years of 1997 and 2003 the site was largely unchanged from its Cold War roots. Five antennas were installed, and satellite communication services began. However, the company operating the site at that time was subsequently dissolved and the site was closed down, ready to be stripped and sold for its component parts.
During 2005, the current chairman and CEO of Satellite Mediaport Services Ltd. was enquiring about an antenna for sale at the site, however identified the potential opportunities the site held.
Having been shut down and abandoned for almost two years, it was the passion and inspiration of our founding shareholders (industry pioneers, entrepreneurs) that brought this hidden gem back to life. They truly believed that this Teleport could be a success; a leader in the field.
There is little memory now of the abandoned, neglected site we acquired over a decade ago. With a strong will and continuous investment, we have expanded, built and recruited; transforming SMS into the largest independent Teleport in the United Kingdom (UK).
With additional land acquired in 2018, our premises now span over an impressive 8 acres. The Teleport now boasts more than 40 antennas, capable of reaching over 100 satellites from 60º East to 60º West.
We have staffed our state of the art Teleport with highly skilled engineers, a 24/7 NOC, Administration and Facilities; all dedicated to providing a first class service to a growing customer base across the globe.
SMS is committed to expanding the development of the Teleport infrastructure. In order to provide additional services to our new and existing clients, we are current in the process of building six new antennas.
For more information on the services we provide, or to arrange a visit, please don't hesitate to contact us.