Uplink, Downlink and Turnaround
SMS Teleport is fully equipped to provide a full range of ground station services for satellite operators, service providers and other communications service re-sellers. We can deliver end-to-end Satellite Uplink, Downlink and Turnaround services for high-end broadcast and data clients across the world. 
With a comprehensive range of over 40 antennas, ranging from 1.2 meters to 13.5 meters, we are able to provide reliable C-Band, Ku-Band and Ka-Band services.
All of our antennas are equipped with the state of the art equipment, utilizing the latest in technologies from a wide variety of industry leading manufacturers. 
Using the advantage of the strategic location, our Teleport; combined with the resilient backbone connectivity to London, allows us to provide the optimal foundation for hosting the entire range of satellite communication services to the continent and beyond, including satellite services throughout the Atlantic, European, African and Eastern regions.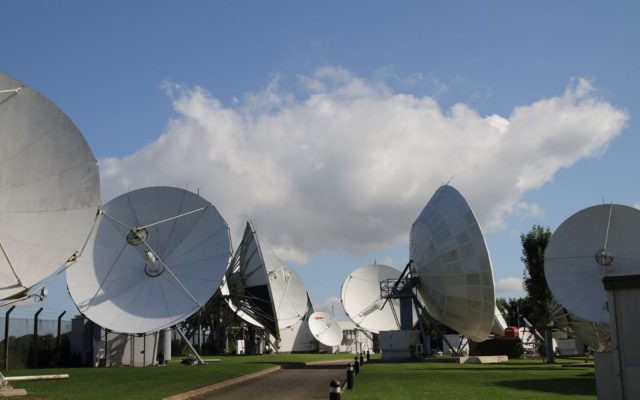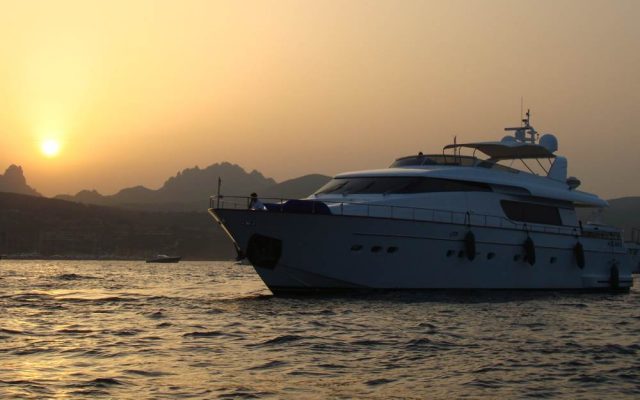 As part of the extensive Uplink, Downlink and Turnaround services we provide, we can offer our partners and clients a Disaster Recovery and Redundancy service option as per any specific requirements.
Our Teleport offers an array of monitoring and analysis options for clients and their services. All services typically include comprehensive monitoring to ensure maximum reliability and availability; however in addition to this SMS can provide dedicated monitoring and analysis solutions for a particular requirement.
Additionally SMS is proud to operate an automatic spectrum analysis monitoring platform alongside our 24/7 NOC, ensuring that all services have double the real-time monitoring and additional support where required.
If you would like to know more about the services we can offer or require more information, please contact us or email: info@sms-teleport.com.